Save Money, Reduce Turnover, Support Employees
The IHG Owners Association Healthcare Program is here to help your company retain its most valuable asset – your employees.
It's simple — employees with benefits stay 3x longer than those without. By offering employees a healthcare plan with excellent benefits, we solve two ongoing challenges in the hospitality industry: recruitment and retention.
IHG Owners Association members now have access to coverage and benefits options that help you save and provide your employees with savings and no-cost services. Even if you already offer benefits, it's worth checking to see if you can save.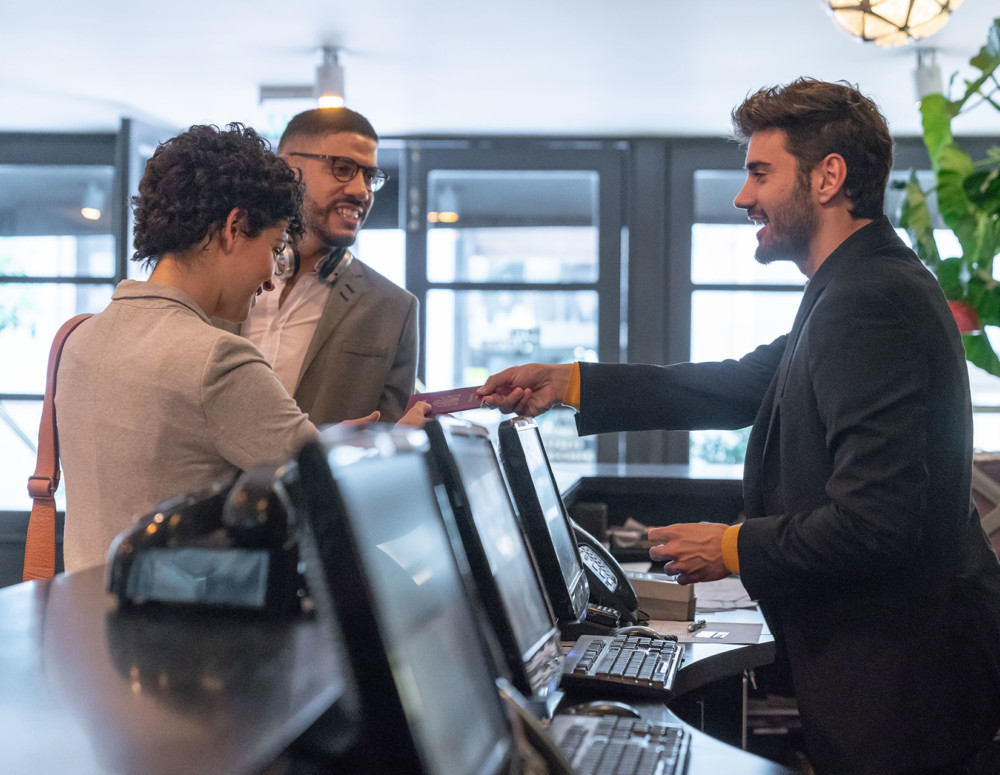 Plans to Keep Your Employees Happy and Healthy
It's difficult to get great rates when a business employs dozens or a few hundred, rather than thousands, of employees. When our businesses come together, however, we create group buying power, allowing you to access the kind of plans and rates usually available only to larger corporations.
The IHG Owners Association Healthcare Program offers plans to keep employees healthy with benefits they can use immediately, including:
No-cost services such as primary care and specialist visits – even urgent care
Labs and imaging – all at no cost
Generous Rx coverage – hundreds of generics at no charge
Broad provider options, including Cigna and Aetna networks
Find what works for you!
Expert Sessions: An Introduction to the IHG Owners Association Healthcare Program, powered by Decisely

About Decisely
Whether you're searching for affordable healthcare solutions that provide best-in-class benefits to your employees and their families, looking to grow your team with people that share your company's vision, or wanting to give your employees a sense of security by helping them plan for their future, Decisely can help!